My e-book a day give away is starting and if you haven't signed up,
click here
to find out how. There are 30 chances to win and you can sign up any time while the contest is going.
September looks to be a busy month for me. This coming weekend the county fair starts and is estimated to have 80,000 people attend at some point. They wanted $400 plus a cut if you sold anything, so I will not be signing books there, but I plan to walk it with my custom shirt I had made at DefCon this year and hand out business cards to anyone who asks me about my book. On Saturday the 17th, I will be having my second book signing event. I will be at the Fantastic Flea Market in Hagerman Idaho. Daily traffic is around 300 people or so, but this weekend is a little different. There is an Arts and Crafts fair and a Car Show in Hagerman at the same time. This will draw an extra 6,000 people to Hagerman and I am told about 25% of those people will end up at the Market. So here is to having a good day!
I am falling behind on my writing goals, so this week and next week I am cutting back on everything to get caught up. Yesterday I wrote 1,811 words. Not as many as I wanted to get, but it's more than I have written in a long time. Last week was just awful. I didn't get to town until Monday because the water system at my parents place broke over the weekend and there were 40 homes without water. Tuesday was blogging/marketing day so no writing was done. Wednesday was spent at the collage helping with the student club
SocialGeeks
. Thursday my partner in the insurance business just would not shut up for a second so I finally just left to head back to Hagerman and see if everything worked out with the water situation. Many beers were drank...
So, goal for this week and next is to just buckle down and put as many words down as I can. Yesterday I told my insurance partner to leave me alone and I don't plan on going to the river either. Two weeks of blocking out everything and just write.
I also received my first check from Barnes and Noble as well as Amazon for June sales of Requiem. It wasn't much but it's almost like getting a dividend check from stocks. I'm going to be getting these for as long as I am alive. Investing in yourself feels great.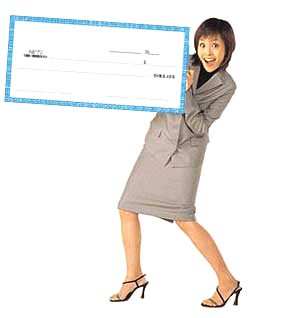 Last but not least, I took a few pictures of Blue Heart this weekend for Snyder Winery. The ones they used in a mailer they sent us were inaccurate. The spring water comes up from the bottom of the lagoon and the sand looks like it boils as the water pushes through.
For now, its back to writing. Have a great week everyone.