There are a million places that talk about the importance of goal setting. I am sure everyone reading this has had at some point either read or been told this. I am the type of person who likes to set goals and make lists. I love lists, it keeps you on track, focused, and lets you arrange things in order of importance or efficiency.
Speaking of lists, my father ever sense I completed my first book
Requiem
has been trying to give me money. While flattered, I don't need it. Sure I budget and the project of writing a trilogy has been more expensive than I originally thought, it has brought in enough these last two months that I'm not broke. So on weekends he would complain about how expensive it was to maintain the property in Hagerman. Mostly the complaint was about time, but there are a lot of trees that have died, things break and need to be replaced. I made a deal with my father, I would come down one day a week (Friday) work and you can pay me, and that money will go to my book/writing/advertising budget. This way he can give me money for the book and get something in return.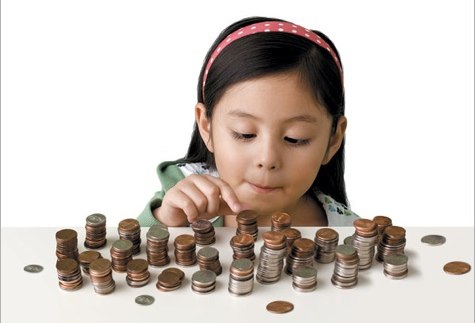 I told him to make a list of what he wanted done. His response was that it was obvious what needed done. While this may have been true to a point, I told him that it needed to be listed out. The first three weekends were busy, there were a TON of trees that needed to be cleaned up, but once that was finished, the list got shorter and shorter. This last weekend my mother and I were sitting on the patio drinking beer when he got home and he asked what got done. I pulled out the list and there were a good twenty items on it. Problem was none of them were his items. I had helped my mom all day. Sorry dad, but it wasn't on the list.
The money that I earned these last six weeks fixing up the place, I have ear marked for advertising. Half of it is going to promote Requiem and the rest is being set aside for Guardian when it is finished. Currently Requiem has had a Facebook ad campaign running since August first. Once it is finished, I plan to write up a report about it. Its not one of these "I had a $50 voucher Facebook/AdWords sucks" rants. Its going to be detailed with full disclosure on the results.
Last week I wrote about
DefCon 19
, but there was another piece of news I wanted to share but it didn't quite fit for that post. After six weeks, I finally got my first review for Requiem on Amazon. I have four of them on the Barnes and Noble site but none of those are like this one.
Brain Melting Awesomeness, August 3, 2011
Once I started reading this book I was unable to stop. A very well written story that combines steam punk fantasy and good old fashion butt kicking action. From start to finish this book is a nonstop thrill ride of epic proportions. I would recommend this to anyone who is looking for a good time.
I did make the rounds on a few message boards when I saw the review. What I did not expect was that after letting people know about it, I had an instant jump in sales. People were aware of my book, but had not purchased a copy until the review hit. Sense then I have received a second five star review and a lot of congratulations as well. I can now cross off the list where it says "receive good reviews". Also I was able to cross off the list "Sell 50 copies". Next up: "Sell 100 copies"
How is your list of goals coming along?